WELCOME TO RISHIKESH YOG SATYA SCHOOL
Yoga Alliance Certified Teacher Training in Rishikesh, India
Affiliated Yoga School offering 200 & 300 Hours Hatha and Ashtanga Vinyasa Yoga Teacher Training in Rishikesh, India, registered with the Association of Yoga Teachers and Yoga Schools, Yoga Alliance, USA.
Our courses are basically designed by our professional yoga gurus, which is the combination of authentic traditional teaching with modern concepts and aim to understand the depth of yoga without loosing its factual spirit. The school provides a disciplined environment so that students can absorb more and more yoga knowledge and execute in their day to day life to become a better Yogi/Human.
Well-equipped and neat rooms with proper food facilities will be there. You will get three time full meals. The meals will be vegetarian and completely nutritious. Salads, fruits and beverages will also be catered and you can opt for either vegan diet or gluten free diet.
  Rishikesh Yog Satya School
In the lap of Mother Nature
Yoga, the source of life, combination of mental and physical body in the presence of vayu (breath), aim to reach the ultimate goal of life" Samadhi ", and to understand the ocean of knowing yourself .The word Yoga came from the Sanskrit (mother of all language) word 'Yuj' means to join, to connect, to combine, or to units in its most common senses. Yoga means realization, what we have. It is a path of 'self realization', a path of experimenting within you.   Yoga has been practiced  from the ancient time; Lord Shiva introduced yoga for the betterment of body, mind, soul and breathe respectively. Not just humans even animals, plants, insects, and every living being perform yoga in their own styles and understandings.
Some people believes are like if they are practicing Asana, Pranayama, Dyana means they are doing yoga; Or some other believe if they are not practicing all these tools means they are not doing yoga; But if you are alive, if you can move, eat, walk, take breath, think, talk, move, and even sleep, that means you are performing yoga, or you are living yoga. Yoga is an art of right living, every action with perfection is yoga. So performing your day to day actions with perfection is also called yoga, doesn't matter your cooking or praying.
Yoga is not just a mere exercise; it's a complete lifestyle. Asana, Pranayama, Dyana (meditation), Mudra (yogic gesture), bandha (yogic lock) are the tools to understands this art in a deeper way. One who practices these tools everyday can understand the life in a better way or we can say easy way. Regular practice of yoga can create sense of balance in our body, mind, and even in breath.
200 Hour Yoga TTC at Rishikesh Yog Satya school is designed to be suitable for all levels of students from beginners, intermediate to advanced. No matter you are a regular practitioner, who wants to improve your practice. Or, you are completely new to the yogic world, our 200 Hour TTC program will lead you the way to experience the world in a new way, with the art of devotion.
This 200 hour  yoga teacher training program is a mixture of multiple yoga styles such as Hatha Yoga, Ashtanga, Vinyasa, Pranayama, Yogic Philosophy, Anatomy, Dhyana (meditation), Bhakati Yoga, Yog Nidra and Shatkarmas, from basic to advanced body alignments. This unique combination of training program is specifically designed by our dedicated and experienced Gurus, which ensures our students receive the taste of real yogic lifestyle and holistic yoga education. Not only aiming at deepening their own practices, improving energy flow and strengthening their body-mind connections. More importantly, we are also devoted to make sure that every single student of ours will become a qualified yoga professional by learning how to express themselves and communicate with others in a better way.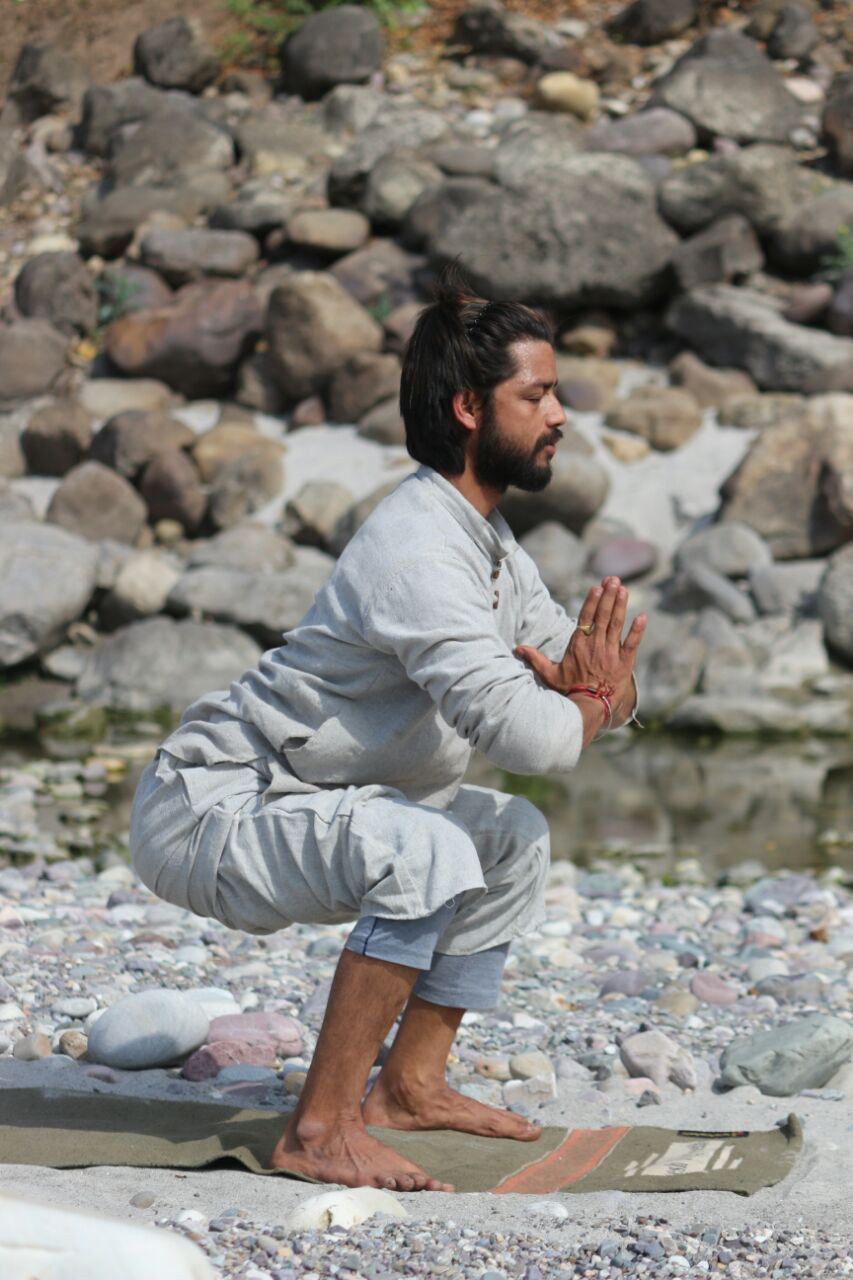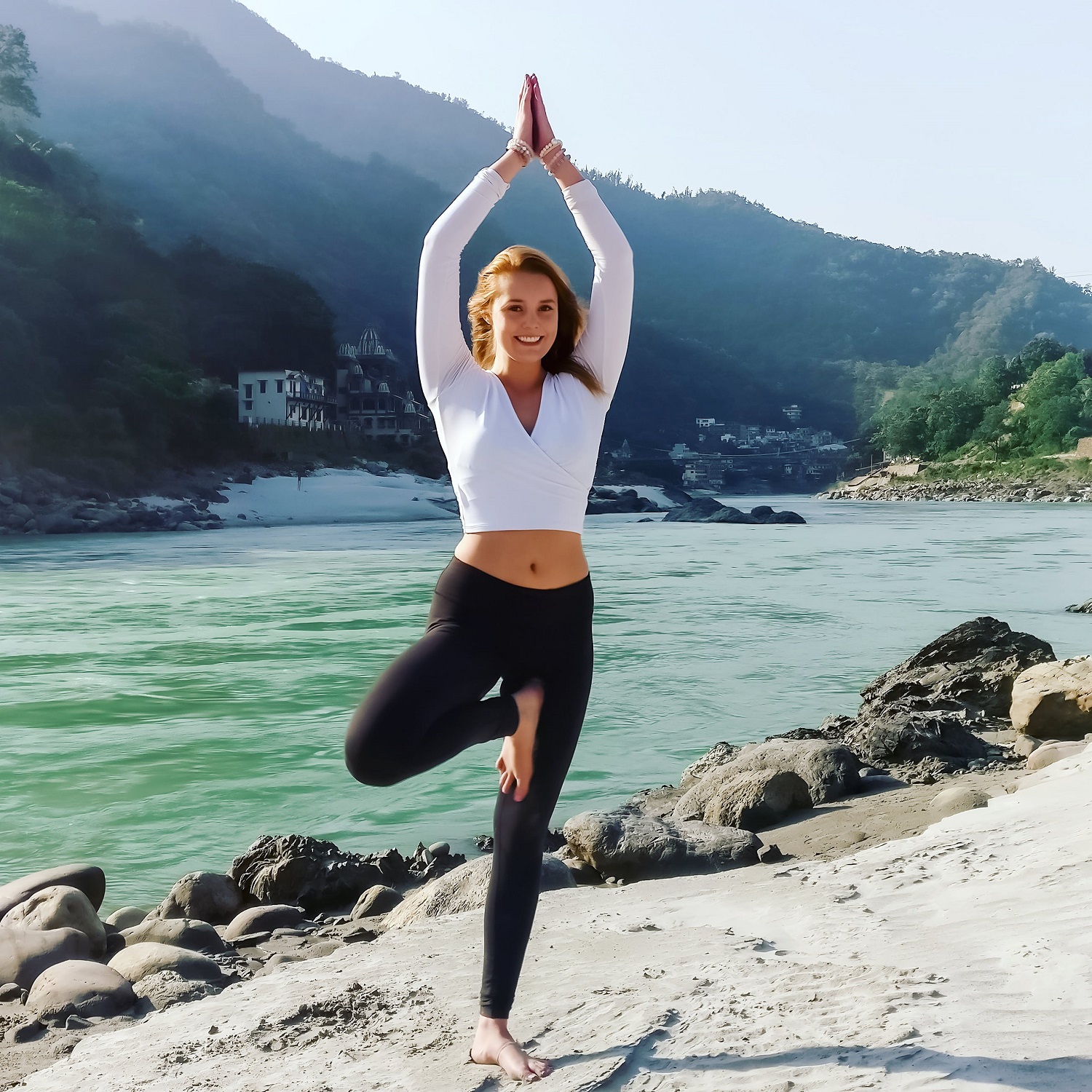 Why Choose RYS?
Experienced Yoga Teachers

Offering best Teacher Training in Rishikesh

Intimate class size of 18-20 students max

Learn in Paradise, stunning locations

Explore Himalayas & Nearby places
Trips during Sundays :
Kunjapuri Temple (Sunrise Hike)

Parmarth Niketan Ganga Arti (Evening Walk)

White River Rafting in Ganga River
Yoga Teacher Training & Retreats
200 Hour Yoga TTC
Daily Yoga classes
28 Days Accommodation
Indian Cooking class
Organic 3 Vegetarian meals
Weekend Adventures
Massage One Complimentry
1 Week Yoga Retreat
Daily Yoga classes
Massage One Complimentry
Healthy Yogi food
Detox juice
Free Pickup Dehradun airport
1 Adventure Activity
The school offers the best lodging to the students. We have neat and clean rooms with attached bathrooms. Each room is airy, ventilated and packed with all the necessary facilities. The school ensures none of the students faces any problem, and each student have comfortable stay.
Following Facilities are included : 
Hot and cold running water 24*7

Single and twin sharing rooms with attached washroom

Spacious and aerated yoga hall

Free Pick-up and drop facilities from the Jolly Grant airport
Yogic Food
SATVIK FOOD & DELICIOUS VEGETERIAN COOKING.
"We are what we eat", we only offer Sattvic food, one that is pure, true, energetic, wise and vital. You will experience a diet that emphasizes on fresh fruits, seasonal foods, nuts, and seeds, as well as vegetable-based proteins.
All the meals we provide at school will be carefully and freshly prepared by our dedicated kitchen staffs, no artificial flavours or colours will be added into the plates. The food we prepared will also catered for vegans and people who are lactose intolerant. Here, what we are trying to do is to create the habit of eating in moderation while increasing the energy of our bodies, as we know, a good mind lives in a good body.
200 Hour Yoga TTC Daily Schedule
Yoga Teacher Training in Rishikesh Yog Satya School schedule is designed in a very balanced way that keeps the student in contemplation of the subject throughout the day and also allows them to have the personal time. The schedule is the best integration of theory and practice of yoga. It also allows the student to stay energetic for all the classes. The daily schedule of the course as follows:
Yogi Satish was my first yoga teacher and the way he taught me and others was superb. He taught us Ashtanga and Hatha Vinyasa. The basics he taught us for doing Aasanas were very good and I have incorporated those in my teaching classes now. He has knowledge in Philosophy as well. In short he's the complete package and Guru what a student actually wants! I would definitely recommend to have lessons from Yogi Satish.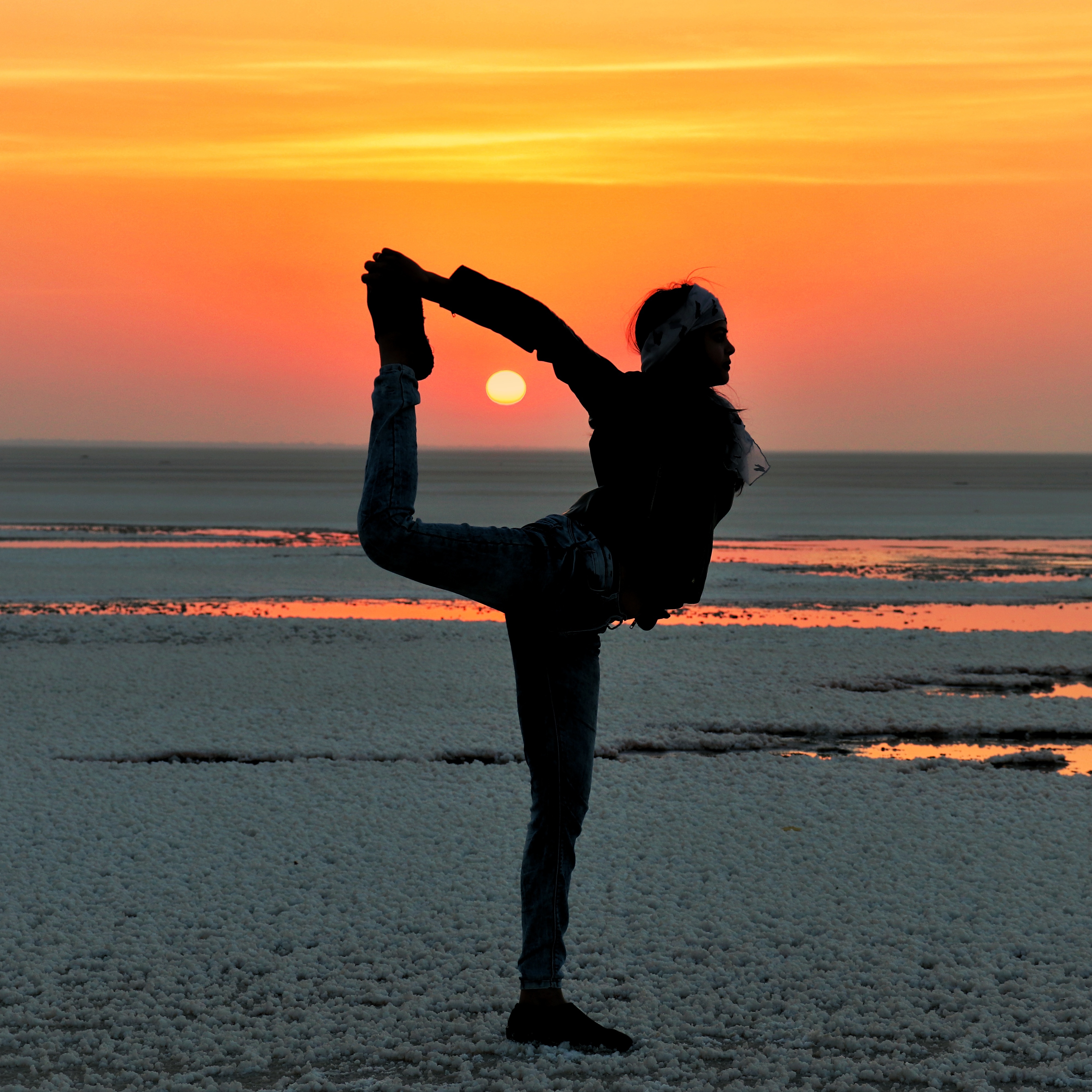 I'm grateful and blessed that Satish was my ashtanga teacher during my TTC. I didn't want to miss a single class with this beautiful soul. His teaching is very profesional and deep. He takes his time to explain the asanas and the alignment..and he does that with his precious smile and patientce. He always reminds the students to take care of their body and be aware of limits. That makes him amazing and caring teacher!
..Satish, keep spreading your knowledge and keep shining..looking foward to see you again some day. Namaste
Signup for the Newsletter here!